Whether you are a ballerina or a quarterback, a swimmer or a cyclist, we have the equipment to protect and help you see at your fullest potential while participating in your sports of choice.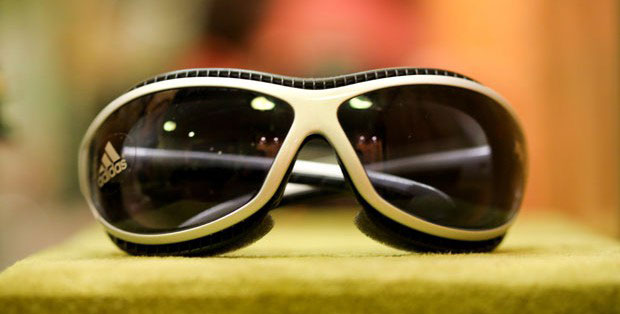 We carry the Rec Spec prescription sports line, fully RX able sports sunglasses from makers such as Adidas, Nike, Maui Jim, Bolle and Smith.
Our lenses are made polycarbonate material that have many benefits and are the recommended lens material for children because of, amongst other things, there incredible strength. Polycarbonate material was developed by the aerospace industry for use in the space program. It can also be found in police shields, airplane and bulletproof windows. It is ten times more impact resistant than other plastics and is so strong that is exceeds the FDA's resistance requirements by a factor of 40!
They will not shatter, are highly scratch resistant, lightweight and block 99% of the harmful UV rays; the perfect lens for all athletes. As sports enthusiasts here at Family Vision Care Center we understand the importance of seeing and therefore playing at your fullest potential.